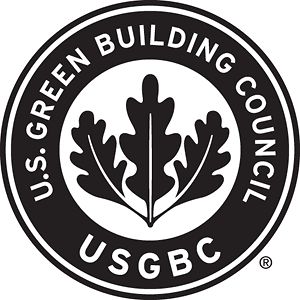 What was once an automotive complex built in 1969 has been reclaimed, recycled, and rebuilt as the World's First Green Nissan auto dealership.  Funded locally by owners Lawrence Amaturo, Jim Bone and Huxley Richardson and built by local contractors Chatfield Construction, and authorized and supported by local officials at the city and county level, this project has become the pride of the local community, and celebrated around the world.
It is our hope that the dealership and this web site will become a valuable resource for all who are making a commitment to a sustainable quality of life with the lowest impact on our environment.
We are proud of the planning and investment that has qualified this dealership as Gold Level Certified by the U.S. Green Building Council.